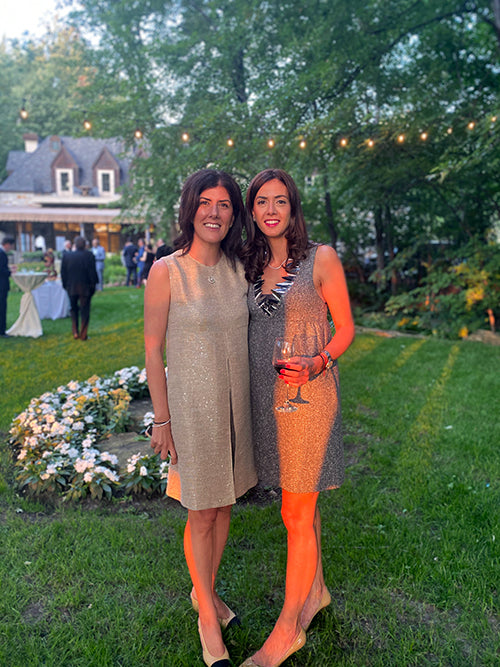 About us
Founded in 1986 by Jacob Ijian with the simple idea: to offer elegant European fashion with an exceptional service. Boutique Camomille is a high-end house made for every woman.
Our collections are comprised of innovative designs, exceptional fits and most importantly premium quality. We are recognized for our sophisticated prêt-à-porter lines Andre Maurice cashmere 1921, Rocco Ragni, Tamarine, Clips, as well as our luxurious Serapian handbags and Heresis coats. New to our stores is Culti, an exquisite home fragrance and candles company.
Since we love to focus on a woman's individuality, we offer complimentary personal shopping service in all of our boutiques.
Our flagship shop is located in the heart of downtown Montreal, walking distance from luxury hotels; The Ritz Carlton hotel and Four Seasons and the new Holt Renfrew Ogilvy department store.